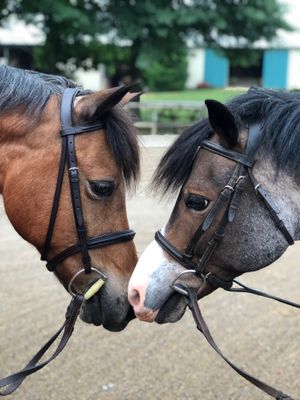 Saturday, January 29, 2022
Wilderness of the Smokies & Sevierville Convention Center
We are looking forward to our banquet this year!  Please find all important information here.
Cocktail Hour begins 5:30
Dinner at 6:30
Lodging available in our convenient ETHJA-designated block with rooms in River Lodge.  Use the ETHJA Group  ETHJA22 for River Lodge to receive our special rate.  Call 877.325.9453 to make your reservation, our code will NOT work online.  Deadline for lodging:  December 29, 2021.
If you are having difficulty booking your room please contact Ashlynn Basler directly at:  865-868-2172  Ext. 20072
Meal Options for this year's banquet include:
Grilled Chicken
        Topped with andouille sausage and sweet pepper sauce served over cheddar cheese grits with balsamic glazed green beans.
Sliced Top Round
        Served with Roasted Garlic Mash Potato and Fresh Broccoli Spears
Kids Meal
         Chicken tenders with macaroni and cheese and green beans.
Gluten Free Kids Meal
         Gluten free Penne pasta with grilled chicken tenders and tomato sauce
Eggplant Tower
          Vegetarian Option
Deadline to RSVP for the banquet:  December 29, 2021
Meal Tickets
You will NOT have to print anything this year.  We will have tokens at the banquet - see your trainer to get your tokens!
Sportsmanship Award
Please turn in your sportsmanship nominations to ethja1@gmail.com by Dec 31, 2021 - After we receive the nominations we will post them here and voting will open!  We will have a link available below beginning Jan 1, 2022!
Deadline to vote for Sportsmanship Award:  January 20, 2022
Banquet Slide Show
Please email us your pictures from the season so we can add them to our slide show!  ethja1@gmail.com